Free Lao music for download. You can right click on the songs below, when windows menu pop up, select "Save Target As....", then choose a folder or directory where you will save the song. Or you can simply left click on the song if you know where to find the song after the downloading. Your browser will automatically download the song and save it to your hard drive.
Saothong Salongsay's music: Song #1, #2, #3. Saothong has a strong and distinctive voice on Lao music.
Below is Keith Album: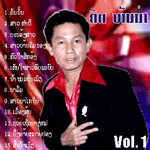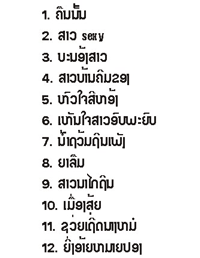 Also available in CD for only $9.99 plus free shipping!
Support Lao artist in the US.

| Home | Products | Shipping rate | Return policy | Privacy Policy | About us |
click here to download your printer driver