Our Services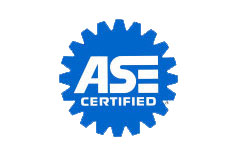 A1 Euro Auto helps keep your precious Mercedes-Benz in the best shape for the road.
With 20 years of experience, you can rely on our mechanics to keep your Mercedes-Benz in the best condition. Timely schedule appointment and repair service, we'll get your Mercedes-Benz back on road in no time.
Our Factory-Recommended Maintenance value package buys you and your family a peace of mind. You can be confident your Mercedes-Benz will be running smoothly and safetly for a long time and reducing the costly repair.